I have lived my entire life in Colorado and I do not see myself leaving any time soon.  The reason for this is that it is tough to find a place in which the work/life balance is so perfect and you can drive thirty minutes outside of the city and be in a totally remote area.  My favorite thing about living in the state is that I am continually in awe of the natural beauty.  This beauty can be found in many different ways and I recently had the opportunity to see the natural beauty when I drove from Denver to Steamboat Springs.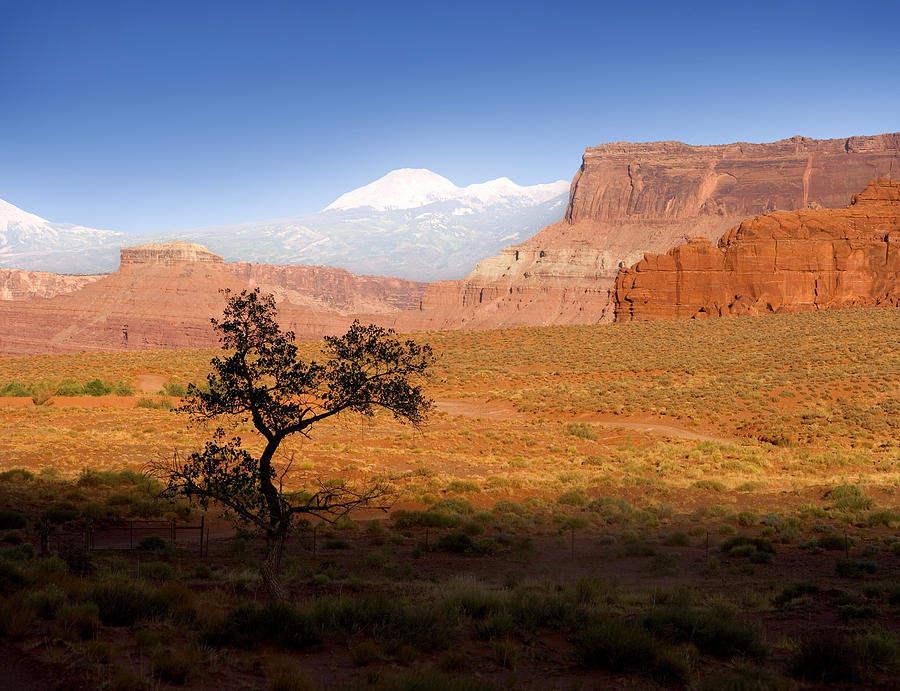 I have made that drive from Denver to Steamboat many times, but I do not recall seeing the natural beauty that I did this last time I made the drive with my friend Brian.  It was at a point in time when the mountains still had tons of snow on them and all of the ranches were filled to the brim with lush green grass and beautiful wildflowers.  The yellow of the wildflowers was totally intoxicating and I think that some of the scenes that we saw on that drive were some of the most beautiful that we have seen ever.  Nevertheless, I did notice that on that drive up there, a number of the ranches were up for sale.  Colorado has a long history of ranching, so I am curious as to what is currently changing in the industry. My biggest suspicion is that the ranches were up for sale because of the changes in generations.  When you look at how the industry has evolved, you are probably seeing that many of the younger people are looking to get out of the profession of ranching.  Instead, they are going to be moving to a more contemporary place in the information economy in larger cities.
Many of the ranches that were up for sale in Grand County, Colorado were of the very expansive kind.  You could see how thousands of cattle could occupy the huge fields and keep the ranchers employed for years to come.  My feeling is that because of the natural beauty that we experienced, many of the ranches will probably become dude ranches or ones that would attract tourists.  I think that would be an okay end for the ranch and my big hope is that the ranches in Colorado that are up for sale are not being sold to any energy company or something like that.  It is important to keep those lands wild and open and even with tourists coming to check out the area, there is a good chance that the land will not be develop or overly exploited.  It is important to me that we keep these areas open so that future generations will have the opportunity to hike and camp in nature.  Having the areas available to do that is key and it will help keep young people engage with their environment and want to be more sustainable in their daily lives.